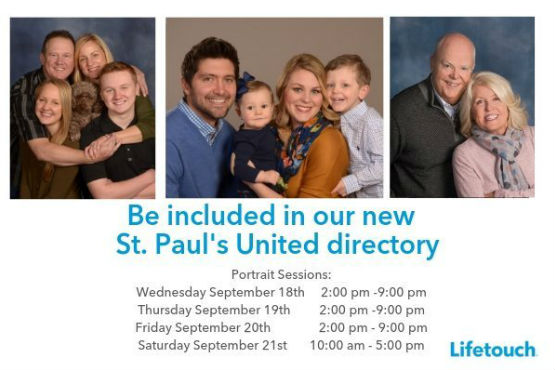 Please register for your photo shoot!!
OUR WORSHIP SERVICE TIMES

10 a.m.
Worship Service
8:45 - 11:15 a.m.
Nursery for infants - toddlers

9 - 9:45 a.m.
Adult Sunday School
Rooms 103 & 110

Children Sunday School
Preschool - Room 201
Kindergarten - 5th - Room 214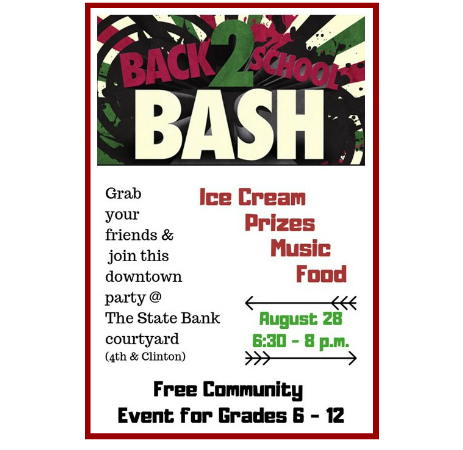 St. Paul's Mission
We seek to be a community of Jesus followers
empowered by the Holy Spirit to Love God and Love Others.

St. Paul's Mission
To make Disciples of Jesus Christ for the Transformation of the World.
KNOW HIM AND MAKE HIM KNOWN